1. Pasta & Sauce
Penne & Tomato and/or Fussilli pasta & blush sauce.
Salad (caesar or balsamic)
Fresh baked rolls
$9.50 pp
$11.50 pp individually packaged

2. Lasagna
Meat and/or Vegetable
Salad (caesar or balsamic)
Fresh Baked roll
$10.50 pp
$12.50 pp individually packaged
3. Ravioli or Tortellini
Meat and/or Cheese
Salad (caesar or balsamic)
Fresh baked roll
$10.00 pp
$12.00 pp individually packaged
4. Sandwich & Salad
(lettuce or pasta salad)
Choose our "famous" Marshall sandwich, made from a variety of Italian meats, ham, turkey & cheese
(vegetarian available)
$9.50 pp
$11.50 pp individually packaged
5. Penne Bake
Chicken & Blush Sauce and/or Roasted Vegetables & Tomato Sauce
Salad (caesar or balsamic)
Fresh baked roll
$10.90 pp
$12.90 pp individually packaged
6. Baked Chicken Dinner
Baked Chicken Breast Breaded and/or Grilled with Roasted Potatoes or Rice, Vegetable Medley or Salad
$14.00 pp
$16.00 pp individually packaged
Homemade Meatballs
Our lean, 100% beef meatballs in homemade tomato sauce
$1.75 ea
Chicken Parmesan
Breaded or non-breaded (with sauce & mozzarella cheese optional)
$6.50 ea
Homemade Italian Sausage
$3.99 ea
Pop, Juice, Water
$1.50 pp
Assorted Desserts
$2.00 pp
Fresh Baked Cookies
$1.00 pp
READY TO SERVE Prepared Trays
PASTA & SAUCE TRAY – Customize your own, choose from a variety of homemade fresh pastas & sauces
(Serves 6)   $32.00        (Serves 3)   $20.00
CHOOSE YOUR PASTA – Rigatoni, Fusilli, Fettuccine or Spaghetti
*Gluten Free add   $4.00
CHOOSE YOUR SUACE – Authentic Tomato, Blush, Spicy Tomato, Light Alfredo
*Meat Sauce add   $4.00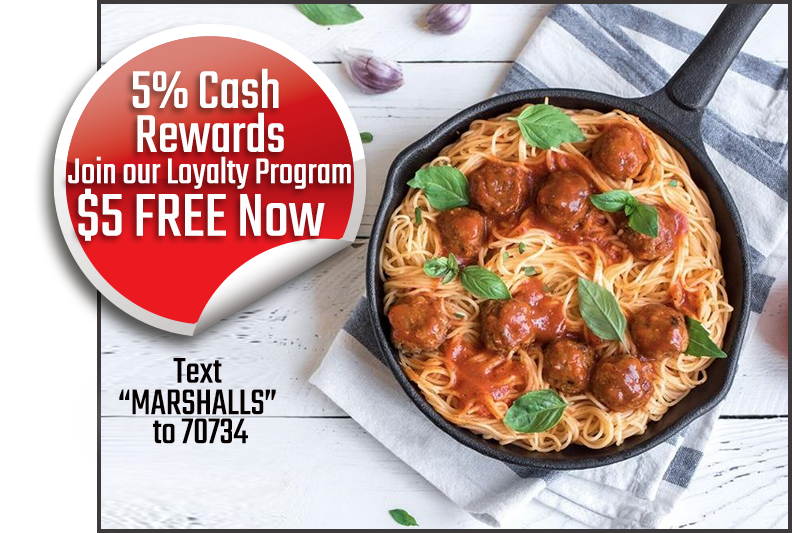 Tortellini Tray
Cheese or meat with your choice of sauce
(Serves 6)   $36.50
Ravioli Tray
Cheese or meat with your choice of sauce
(Serves 6)   $36.50
Gnocchi Tray
(Made with potato flakes, flour, eggs, water) Comes with your choice of sauce)
(Serves 6)   $36.50
Canneloni tray
Cheese or meat with your choice of sauce
(Minimum of 4)   $3.75 ea
Lasagna Tray
Meat or Roasted Vegetable
(Serves 8)   $43.00
Seafood   $48.00
Sandwich Tray
Assorted sandwiches of your choice made on our famous Lusitana Portuguese bread
CHOICES
Marshall Famous Sandwich, (Italian meats with Provolone Cheese & Red Pepper Spread)
Ham, Turkey, Egg Salad or Vegetarian
(approx 5″ subs)   $5.35 ea
Lettuce Salad Tray
Caesar, Balsamic Feta, Greek
(Serves 5-6)   $15.99
Pasta Salad Tray
Bruschetta, Greek, Balsamic
(Serves 6)   $32.00
(10 or more people per menu item)
We also offer special items for dinner and light breakfast. For our special catering menu, advanced booking time is required. Please call for pricing.
Chicken Parmesan
Breaded or non-breaded with sauce and cheese (optional)
$6.50
Sausage on a Bun
$7.00 pp
Sliced Pork on a Bun
$7.00 pp
Light Breakfast
Starting from $6.00 pp
Veggie & Dip Trays
$3.25 pp
Meat & Cheese Tray
*Comes with our homemade bread
$6.00 pp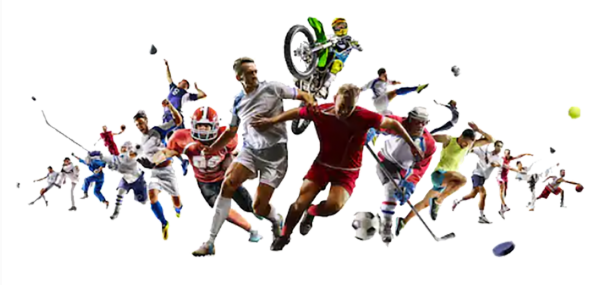 TEAMS/FUNDRAISING Catering Menu
We have been feeding athletes for over 18 years. Our co-owner Blake is a former pro-football player and continues to support sports teams in London and beyond. We are proud partners of the Western Mustangs and proud partners of the London Knights.
They love our food and you will too! We offer a special for both sports teams and fundraisers.
Food is prepared homestyle (in trays) or upon request individual packages are available for $1.00 each pp.
Minimum order of 10 people, taxes & gratuities extra, delivery charges apply.
Penne Pasta
With your choice of sauce,
Tomato, Blush or Butter Parmesan.
Macaroni & Cheese also available
Comes with Caesar Salad, or
Garden Balsamic or Veggies & Dip
$9.50 pp
Plain or Breaded Chicken Breast
$6.50
Sandwich
Marshall's Italian, Ham or Turkey
$5.35 pp
Chocolate Chip Cookies
$1.00
(10 or more people per menu item)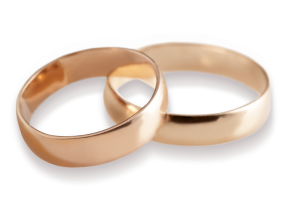 MARSHALL'S Wedding Catering
Simple, affordable, amazing food! From $30 per person + HST and 15% gratuity.
Cheese tortellini
Roasted potatoes
Steamed vegetables
Assorted salads
Chicken Parmesan (breaded or non breaded)
Slow roasted thinly sliced tender beef/or pork
with au juice or BBQ sauce
Fresh baked assorted rolls
$50 per hour staff
China plate and cutlery
$1.00 per person (pick up in store)
$1.00 per person additional cost for Marshall's
to deliver and return plates and cutlery
Chafing dish rental $15 each
Table rental $10 each
We barbecue for many fundraising events and businesses functions. Hamburgers, hot dogs, chicken, steak, pasta and lettuce salads. Call to inquire. There's nothing like eating a juicy, BBQ burger or enjoying a grilled meal outside on the lawn or patio during the hot summer months. Let Marshall's Pasta bring you Blake's BBQ with a smorgasbord of eating options to satisfy any palate. We travel within London and beyond, and we are open especially on Sundays for catering and BBQ events during July and August. We provide barbeque service for many fundraising events and business functions.
$18.00 pp
Pasta salad
Quinoa salad
Potato salad
Broccoli salad
Coleslaw
Lettuce salad
Veggies & dip
Italian Sausages
5oz beef burgers
Hotdogs
Chicken breast on a bun
Smoked BBQ pork
BBQ beef
Veggie burgers
Vegetable kabobs
Prices are per person, generously group portioned – (not individually packaged)
Based on a minimum of 10 people, Add $2 pp for orders under 10 people,
Delivery $20, Outside London $30 + (taxes & gratuities extra)
15% gratuity will be added to orders of $500 or more